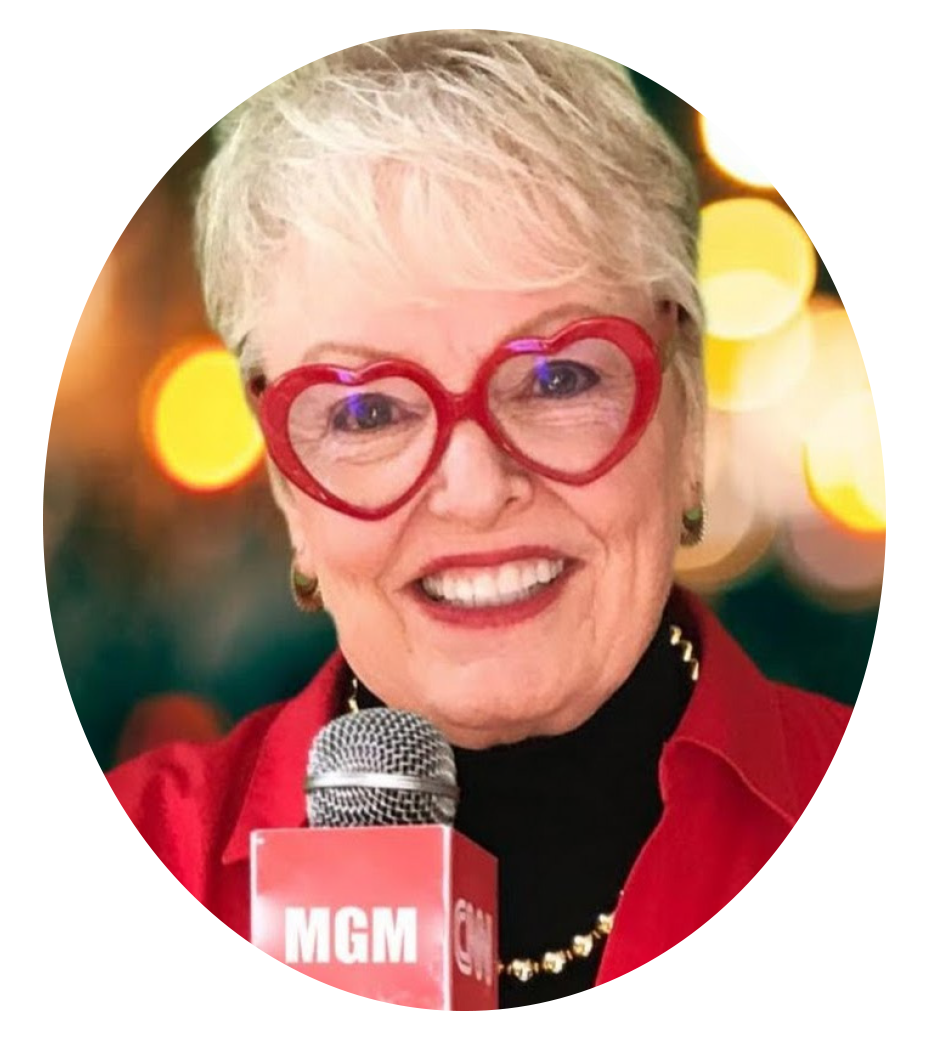 Maureen G Mulvaney
Keynote Speaker
Maureen G Mulvaney, also known as MGM, is a former special education teacher and psychology instructor turned author and speaker. She earned the moniker MGM because like the film studio, she is a big production!
Rated #1 School Nutrition Speaker by top School Nutrition Associations', School Nutrition Professionals and School Food Service Professionals, MGM has spoken for 13 national school nutrition conferences, hundreds of state conferences and more than 500 school system in-services and professional standards trainings. She's also earned the title of Certified Speaking Professional (CSP) by the National Speakers Association, their highest rating.
Additionally, MGM is the Amazon best-selling author of The Women's Millionaire Club and co-author of Chicken Soup For the Teacher's Soul, Any Kid Can Be a Super Star, Mission Possible and Stinky David.
For more information on MGM, visit www.mgmsuperstar.com.